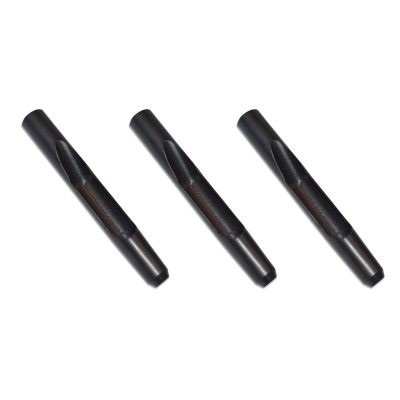 3 replacement spoons / tinkerer package
The delivery to Germany is including the shipping costs
If you already own an "AeriFork" you can order these 3 hollow spoons as a replacement if required.
If you want to build your own garden tool, then these 3 hollow spoons are just the thing!
But beware! When aerating by hand, very high forces act on the spoons and it is therefore advisable to use our complete "AeriFork" system.
Because only our coordinated individual parts guarantee optimal function when hand aerating in the home garden.
65,00 €
Includes 19% MwSt. DE
Add to cart